Educational Articles
Turning the Tide against Online Child Sexual Abuse
A new report from independent think tank the Police Foundation UK sheds light on the growing tide of online child sexual abuse, with a 400% increase in victims reporting offences over the past four years. Report authors Michael Skidmore and Beth Aitkenhead believe that with a greater focus on prevention, prioritisation on serious harm and investment in people and technology, that tide can be turned around.
In their report, they give 22 recommendations on what government, law enforcement and other stakeholders can do to improve the way they fight CSA today. One of these recommendations focuses on the triage process for identifying newly identified (or "first generation") images and identifying files containing the same individuals using facial
recognition software. At the moment in many law enforcement agencies, this process of cross-referencing is done mostly manually. This is taking up much of their capacity and possibly leading to high-priority cases being addressed too late. Automating this part of the process will aid LEAs in the prioritisation of incoming reports and help them work more efficiently.
AviaTor is a tool that focuses on exactly that. Fully adjustable to each LEAs specific needs and local legislation it functions as a tool that can use Artificial Intelligence and targeted online research as well as hash lists in order to quickly help identify high-priority reports. With the incoming number of CSAM reports expected to keep growing, law enforcement needs access to the best technology available.
Author Michael Skidmore will be speaking about the report at the AviaTor peer-2-peer Learning Event in Amsterdam on September 29th, 2022.
Read more about the 22 recommendations on how to turn the tide in the report from the Police Foundation. Click here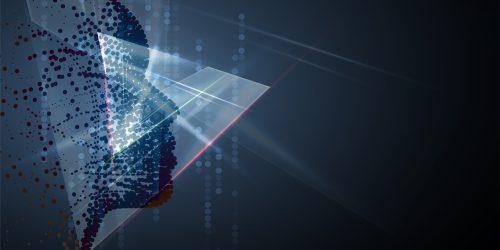 25.07.2022
Article by INHOPE
'

Turning the tide against online child sexual abuse

'