AviaTor Articles
The Tool to get the job done – AviaTor Phase 2
Law Enforcement has more time to focus on victim identification and rescue when they use AviaTor. A tool that guarantees prioritisation of NCMEC reports and streamlines the process for officers.
What is AviaTor?
Using advanced Artificial Intelligence and user insight, AviaTor has been created and designed for law enforcement by law enforcement. The project team compromises the Dutch National Police, Belgium Police, technology companies Web-IQ and ZiuZ Forensics, the German Research Center for Artificial Intelligence and online child protection non-profit INHOPE. The partners involved all play their role to ensure that AviaTor is not only a functional but also a sustainable tool that develops with the user. The project team is also working closely with international and European Law Enforcement organisations Interpol and Europol. The active collaboration with the GRACE project team is ongoing to ensure that the two systems are optimised and the AviaTor team has planned to integrate the tool with Interpol's ICSE victim identification database. This integration will allow users to access information to identify victims and adding information to expand the database even further.
Launch of AviaTor Phase 2
We are thrilled to announce that the AviaTor project has launched phase 2 and gained an invaluable partner in Timelex who joined to ensure a smooth legal transaction between law enforcement agencies as possible.
AviaTor phase 1 was about tool development, testing and upgrading. AviaTor Phase 2 will run for 36 months starting September 2021. The second phase of the project is about the further improvements of the tools efficiencies:
Creating an AI classifier for text analysis
Creating a more granular CSAM classifier and applying this classifier on video too
Creating face detection and grouping
More advanced targeted online research
Making AviaTor functionally complete and implementing new user requirements


Expanding our collaboration allows us to rapidly assess and remove child sexual abuse material online as AviaTor uses machine learning which ensures the continued growth and application possible by law enforcement agencies in the project team.
Access for Law Enforcement
We all know that law enforcement agencies are undertaking a huge challenge to tackle cybercrimes of this nature and AviaTor provides the support to get the job done. We welcome all LEAs interested to get in touch as we continue to expand our users.
Want to discover the developments and be part of the solution? Sign up for a demo today.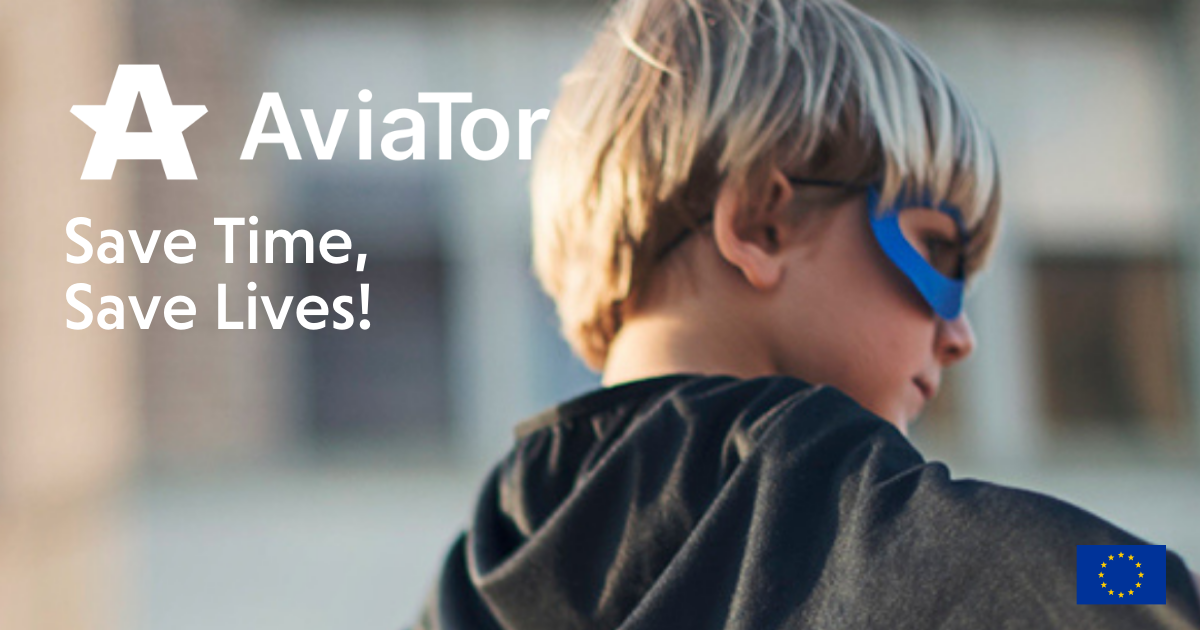 02.09.2021
Article by INHOPE
'

A tool that guarantees prioritisation of NCMEC reports and streamlines the process for officers. Discover AviaTor updates and improvements!

'