Events & Campaigns
Educational Articles
Project AviaTor Webinar
In this invite-only webinar, Jos Flury from ZiuZ and Annemarie Brockmöller from Web-IQ gave an in-depth presentation and demonstration of Project AviaTor. This exclusive demonstration revealed to law enforcement officers and hotline staff in attendance how the tool works and what features we can expect the final version to have.
Attendees were able to have their questions about AviaTor answered first-hand by the engineers working on the tool. Judging by the high level of participation throughout, there is a lot of excitement within the sector about AviaTor.
As Jos and Annemarie described, this game-changing tool AviaTor, which stands for Augmented Visual Intelligence and Targeted Online Research, helps prioritise all aspects of NCMEC reports so that Law Enforcement Agencies (LEAs) can focus on identifying perpetrators and saving victims.
It does this by ascribing a score to reported material meaning that LEAs can immediately focus their attention on, for example, the most extreme forms of abuse, or those where the victims is suspected to still be vulnerable to abuse. Configurability features of the tool enable users to define by which parameters they would like content to be prioritised.
This webinar was highly exclusive so cannot be rewatched by those who missed it. However it is still possible to learn more about the tool.
LEAs who are interested in learning more about this project and would like to engage with Project AviaTor's partners, please contact the team by sending an email to info@aviator.isfp.eu.
With a higher participation of LEA in describing their current and desired work process, Project AviaTor can build a more robust tool to accommodate the different nuances of national LEA processes and thus help LEA in prioritising reports, focusing on rescuing victims and capturing offenders.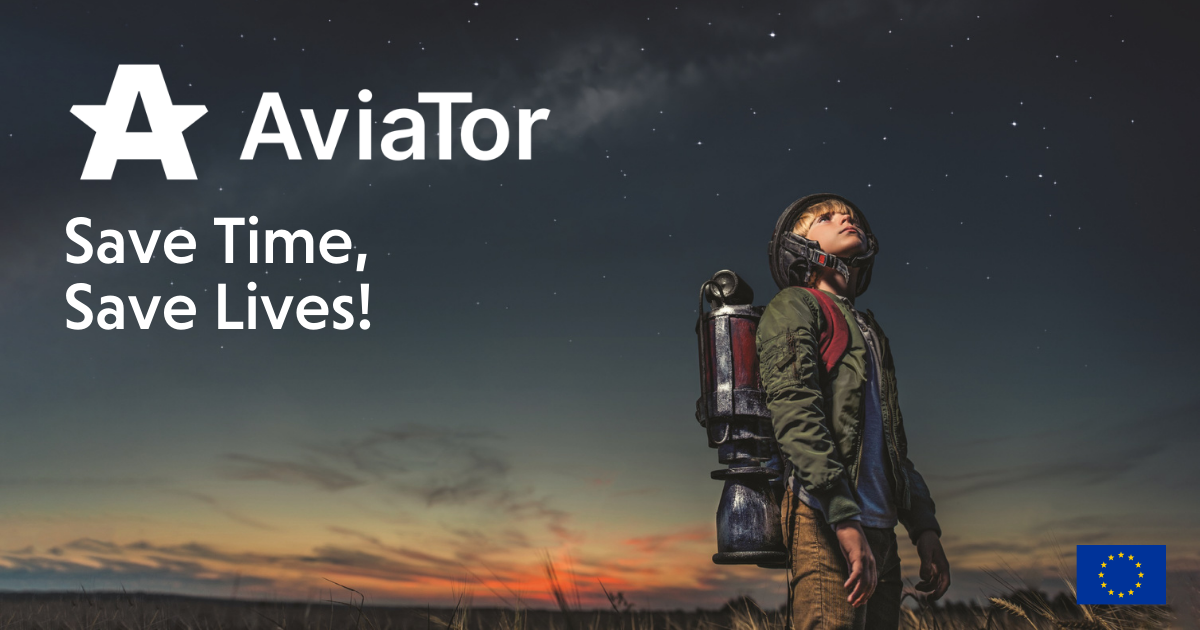 13.07.2020
Article by INHOPE
'

Judging by the high level of participation throughout, there is a lot of excitement within the sector about the tool.

'